Starting a Business
Starting a business in India is challenging. First, you need to figure out what kind of business you want to create, analyze the market, the cost of starting up the company, and then think about how much money the company will make. That's not all! There are all sorts of legal hoops to jump through before even getting started! DII is a type of digital India portal that guides you through all of these when launching a business in India.
Learning on Youtube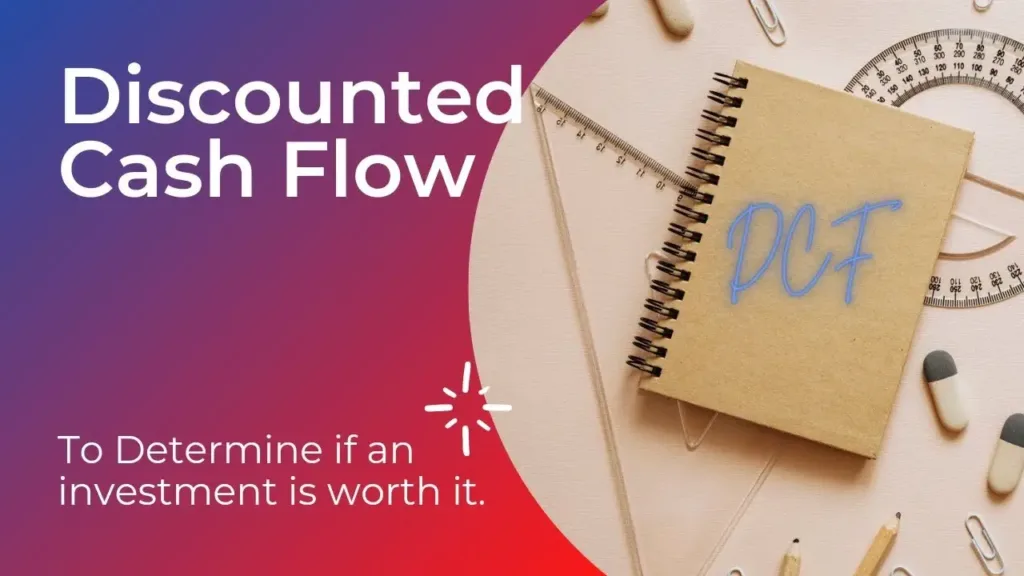 Discounted Cash Flow
In this DCF video, you are going to learn what discounted cash flow is and how it works.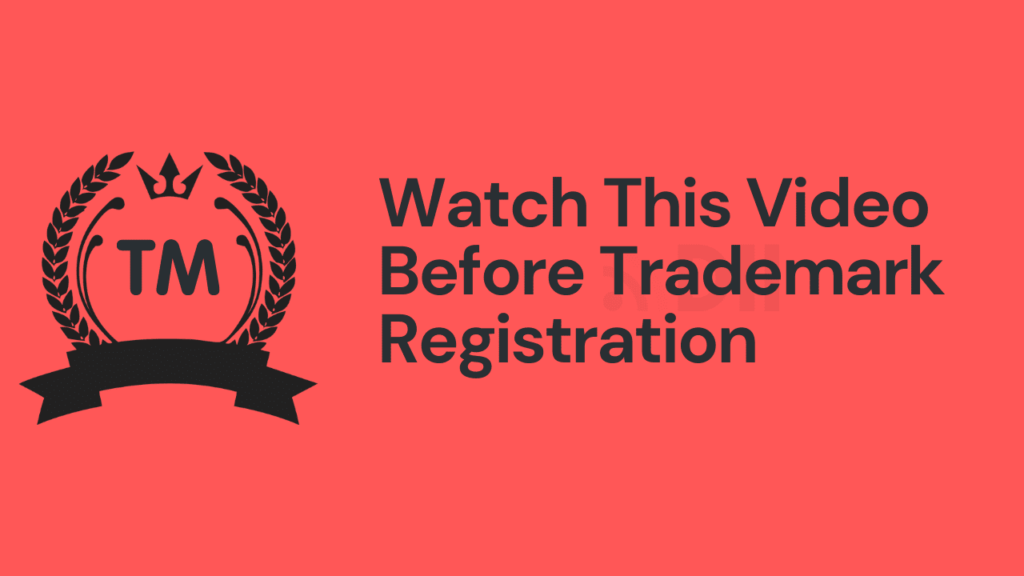 Before Trademark Registration
You should watch before trademark registration. No lawyers or registrar gonna tell you this.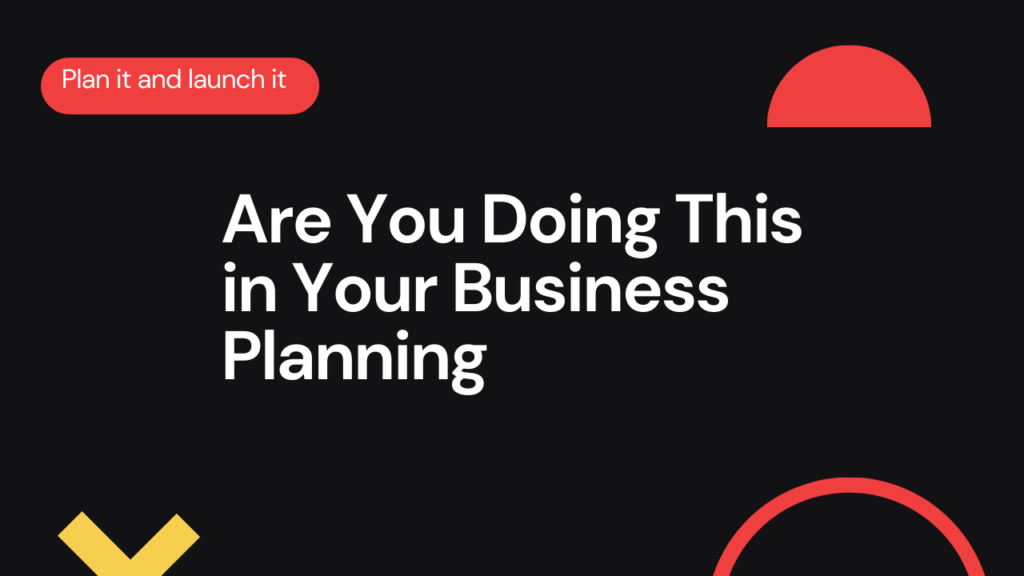 Include in Your Business Planning.
You have a business idea and you understand this very well. Follow this and write down a solid plan.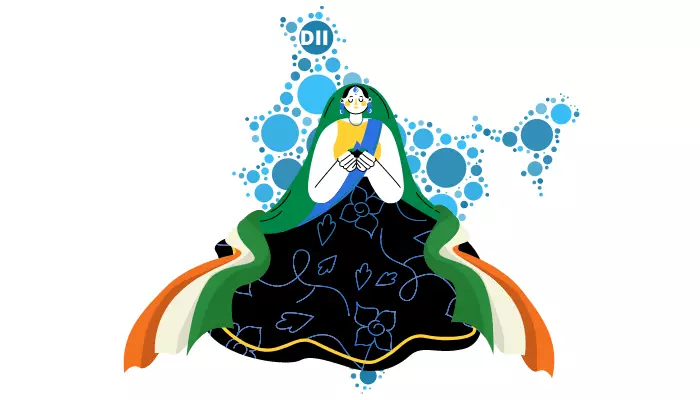 Government Schemes in India
The government of India introduces various schemes to benefit Indian citizens, whether it's their business, education, or supporting poor people. These government schemes are also known as Sarkari Yojana.
Here, at DII, you'll find all the Government schemes information and procedures to take the benefit of them during your business journey.
Digital India Insight Contents
DII offers in-depth analysis of various facets of the business industry, including licensure, registration, Protecting intellectual property, government schemes, and much more. You can read insightful content regarding company management, business registration, and other project ideas you never knew about!